DD4 Announces Interim Director of Transportation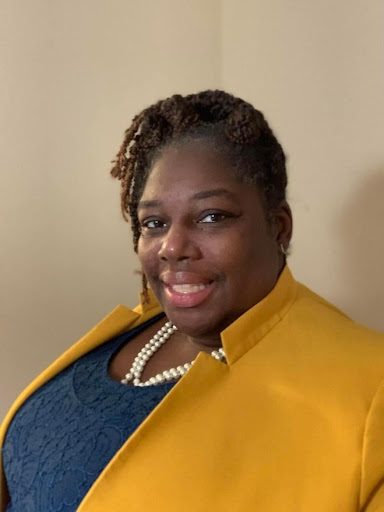 ---
Dorchester School District Four is pleased to announce Ms. Caroletta LaToya Felder as the next Interim Director of Transportation. Ms. Felder is a graduate of Walterboro High School, in Walterboro, SC. She earned a Bachelor's degree in Business Administration and a Master's degree in Business Administration. She began working in Dorchester School District Four in 2004.
When asked why do you love the division of transportation? Her reply, "I love working in transportation because it causes you to grow professionally and personally with various professional development opportunities that will push you out of your comfort zone. Another reason I love working in transportation is that it fuels your passion. Every day, I work with people rather it's a bus driver, a bus monitor, a transportation classroom instructor, etc. who are passionate, dedicated and genuinely love working in the transportation department. Knowing that my department is making a difference in the lives of others is another thing that I love. Working with them inspires me to continue going."
Ms. Felder has one sister and enjoys reading, traveling, and attending sporting events.
Her favorite quote, "Do not aspire to making a living, aspire to make a difference."
Congratulations Ms. LaToya Felder!