Beckwith named Superintendent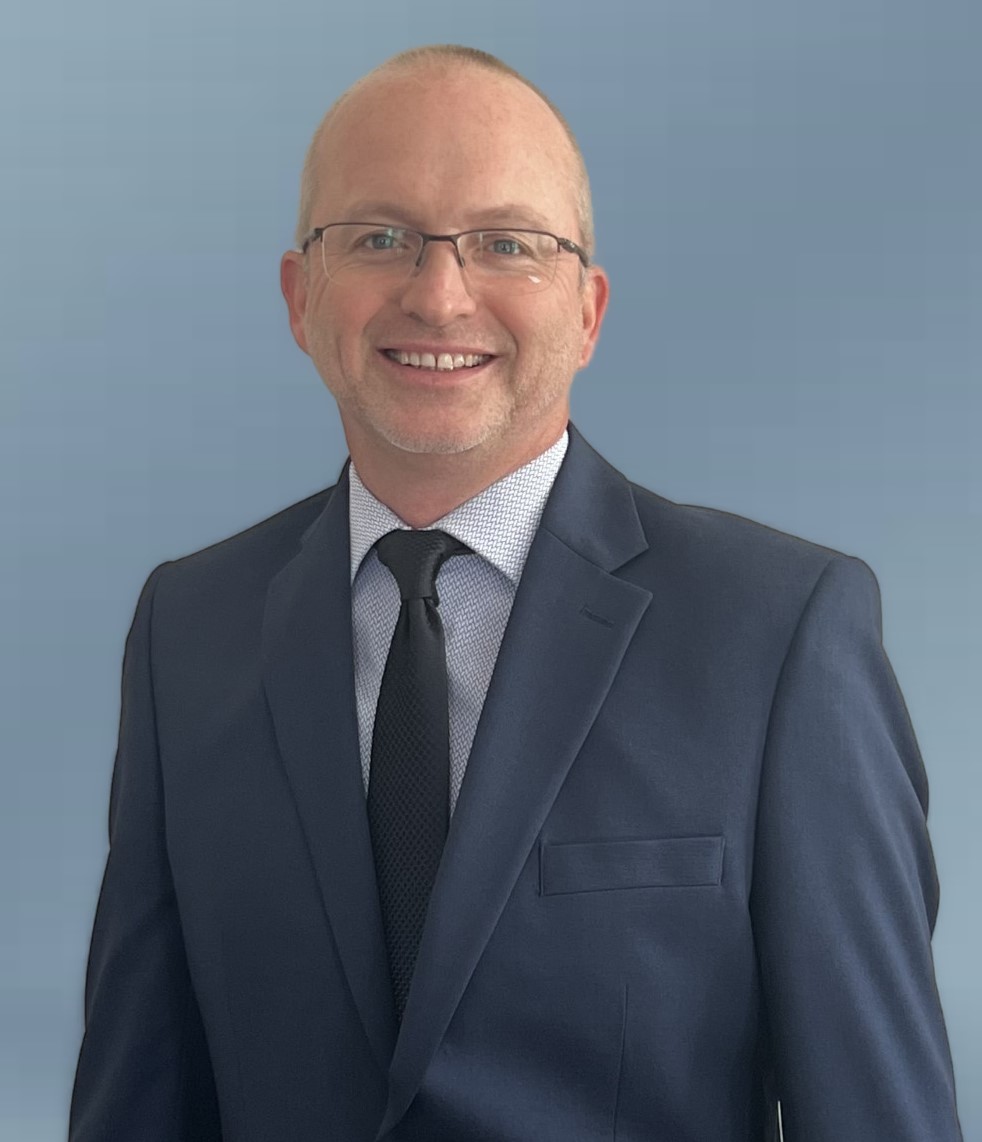 ---
St. George, S.C. — Dorchester School District 4 Board of Trustees voted four "yes" and one "no" to select Jeffrey Beckwith as the next Superintendent for Dorchester School District 4 in a called meeting on Tuesday, April 4, 2023. Beckwith will begin in the district on April 10.

Jeffrey Beckwith, M.Ed. currently serves as the director and executive director of Elementary Schools in Charleston County School District since 2020. He previously served as an elementary principal at North Charleston and Williams Memorial elementary schools. He has also served as an assistant principal in Cairo, New York and at Woodland High School. Beckwith was a K-5 physical education teacher at Williams Memorial Elementary. Beckwith earned a bachelor's degree from Chowan College in Murfreesboro, N.C. and his master's in elementary school administration and supervision from Charleston Southern University.
Phyllis Hughes said, "The board had a difficult decision with three strong finalists. I am
confident that Mr. Beckwith will serve Dorchester 4 well. We are excited to move forward
to do what is best for the education of our students."
Beckwith stated that "I am honored and thrilled to have the opportunity to lead Dorchester
School District 4 and I am beyond excited to begin working with all of our school leaders,
teachers, staff, families, community stakeholders, and most importantly, our students."