WOODLAND HIGH SCHOOL ROBOTICS TEAM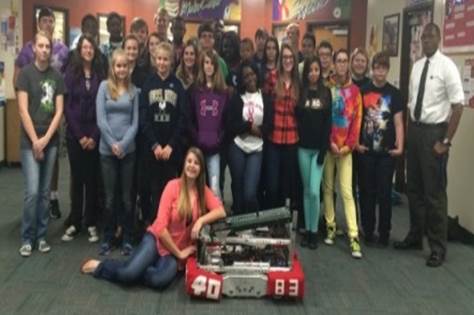 The successful Global Space Balloon launch was
on April 22nd, 2015 at 2:00 p.m. from Woodland High School.
Several goals and targets are set for this year:
· To place 1st in the highest altitude division
· To obtain data from the stratosphere
· To obtain video footage and pictures of Earth, space, and the sky
There are 274 teams registered from 47 countries. There are only two teams participating from South Carolina.
The WHS Team is the only high school from South Carolina taking part in this grand venture.
*****************************************************************************************************
DD4 TEACHER OF THE YEAR
2014-2015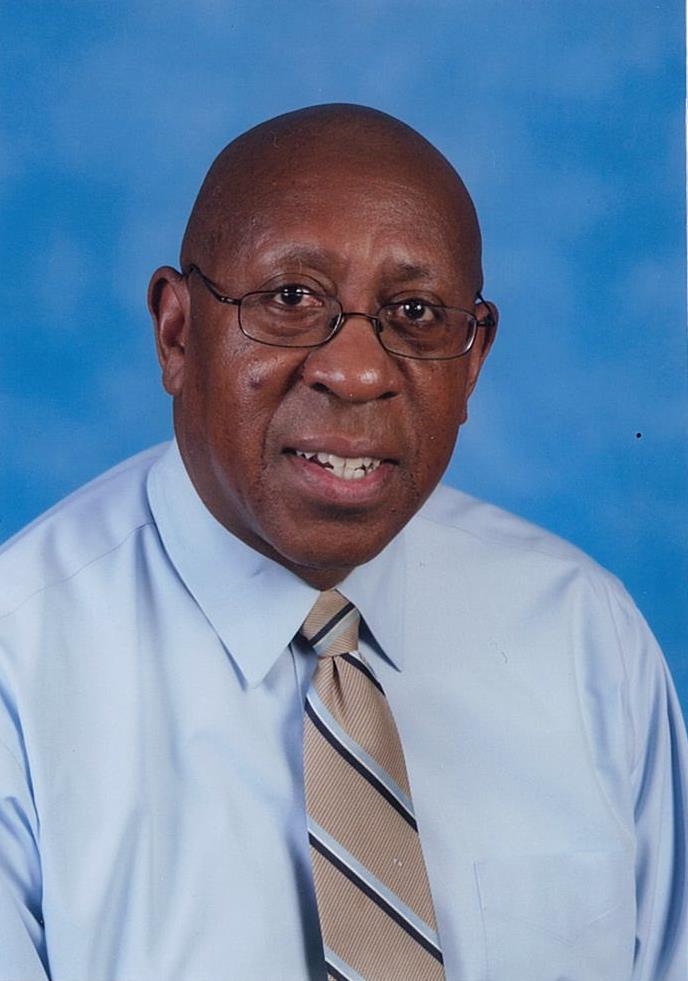 Lieutenant Colonel Howard Alston
Woodland High School
********************************
DD4 TEACHER OF THE YEAR
2015-2016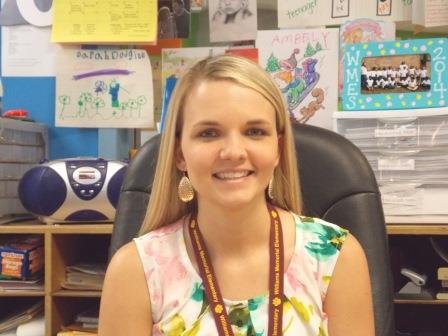 Mrs. Candice Minus
Williams Memorial Elementary School