**********************************************************************************
Click the Icon Below to View
Our Current E-Glance at Four Newsletter
**The newsletter is updated monthly and includes upcoming events and events from the previous month.**

---
Dorchester County has a Disaster Recovery Center located at 301 E. 5th North Street,
in Summerville at the Seacoast Church. For additional information on disaster assistance,
please view the Documents & Forms Section on the left side of this page.
---
WOLVERINE GIRLS TENNIS TEAM AND VOLLEYBALL TEAM EARN REGION TITLE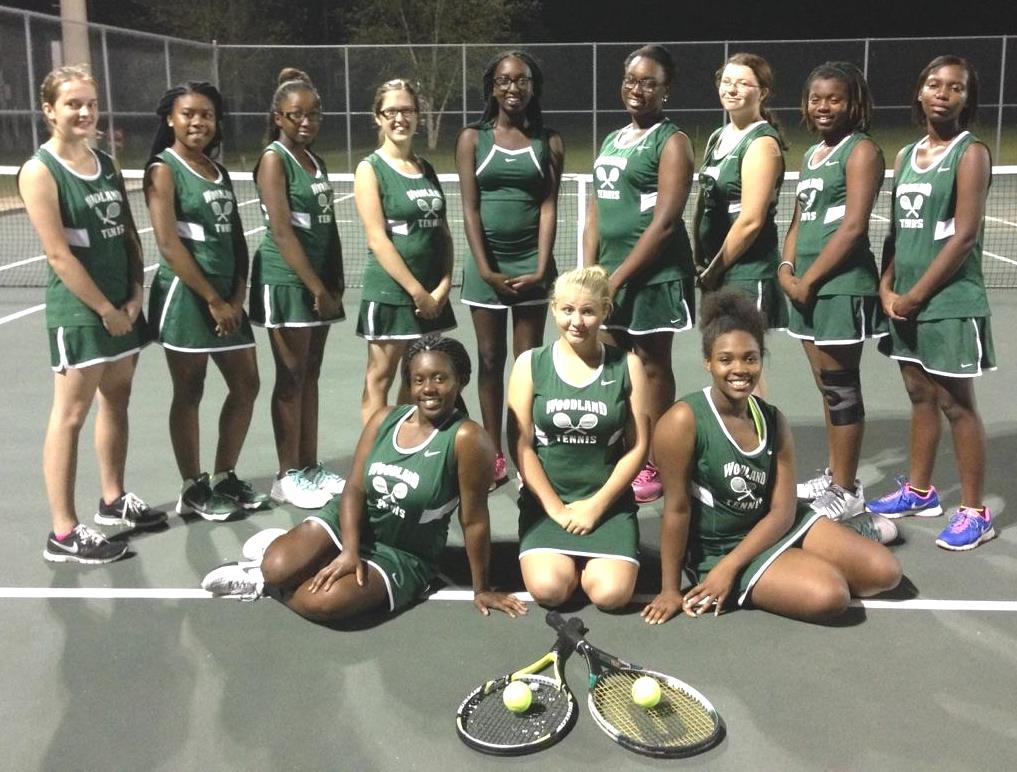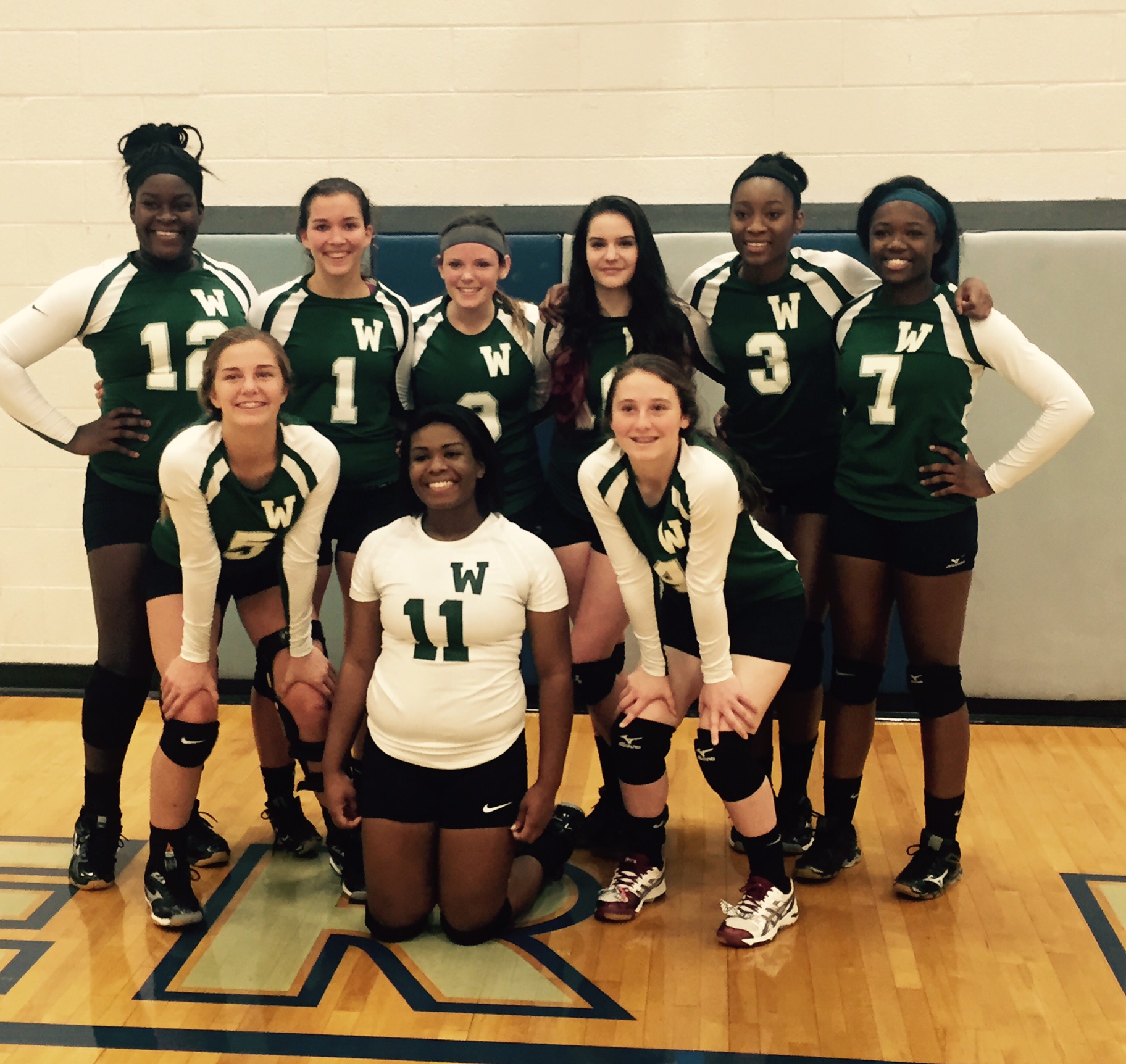 WITH A REGION RECORD OF 9 WINS AND ONE LOSS!
======================================================
The 2015-2016 school year at DD4 began with new enthusiasm!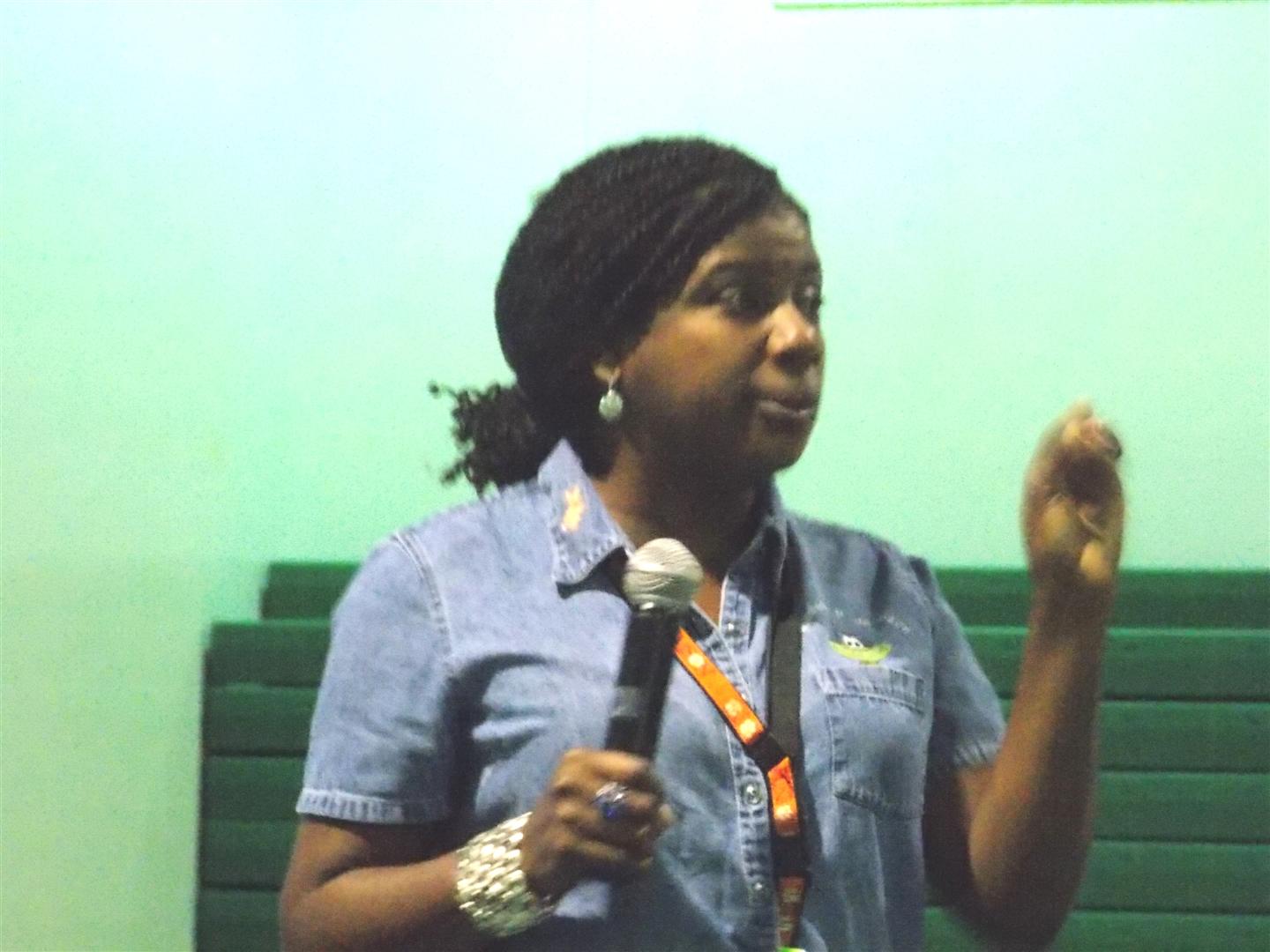 Mrs. Kimberly P. Johnson, author and motivational speaker, provided positive methods for a great new year to teachers and staff on opening day.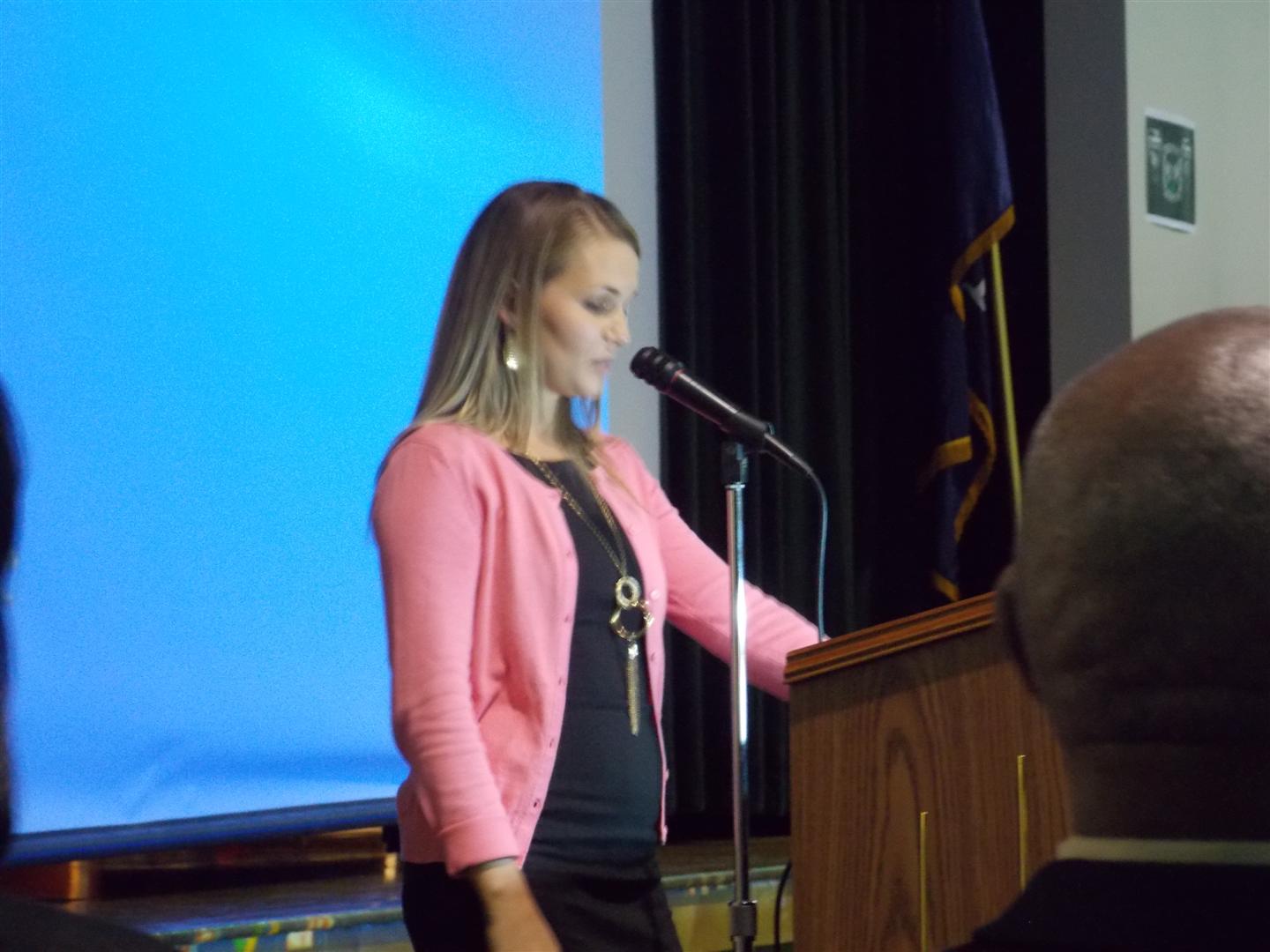 Mrs. Candice Minus, shared inspiring thoughts
to the DD4 teachers and staff on opening day.
*********************************************
*********************************************
DD4 TEACHER OF THE YEAR
2015-2016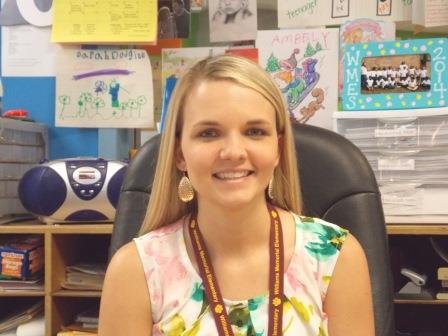 Mrs. Candice Minus
Williams Memorial Elementary School