**********************************************************************************
Click the Icon Below to View
Our Current E-Glance at Four Newsletter
**The newsletter is updated monthly and includes upcoming events and events from the previous month.**

---
Students return to school on
August 15!
Thursday, August 11 is "Meet the Teacher" Night at Clay Hill Elementary,
Harleyville Elementary, Williams Memorial Elementary,
Harleyville-Ridgeville Middle, and Saint George Middle.
Please contact the school for details.
---
WOLVERINE GIRLS TENNIS TEAM AND VOLLEYBALL TEAM EARN REGION TITLE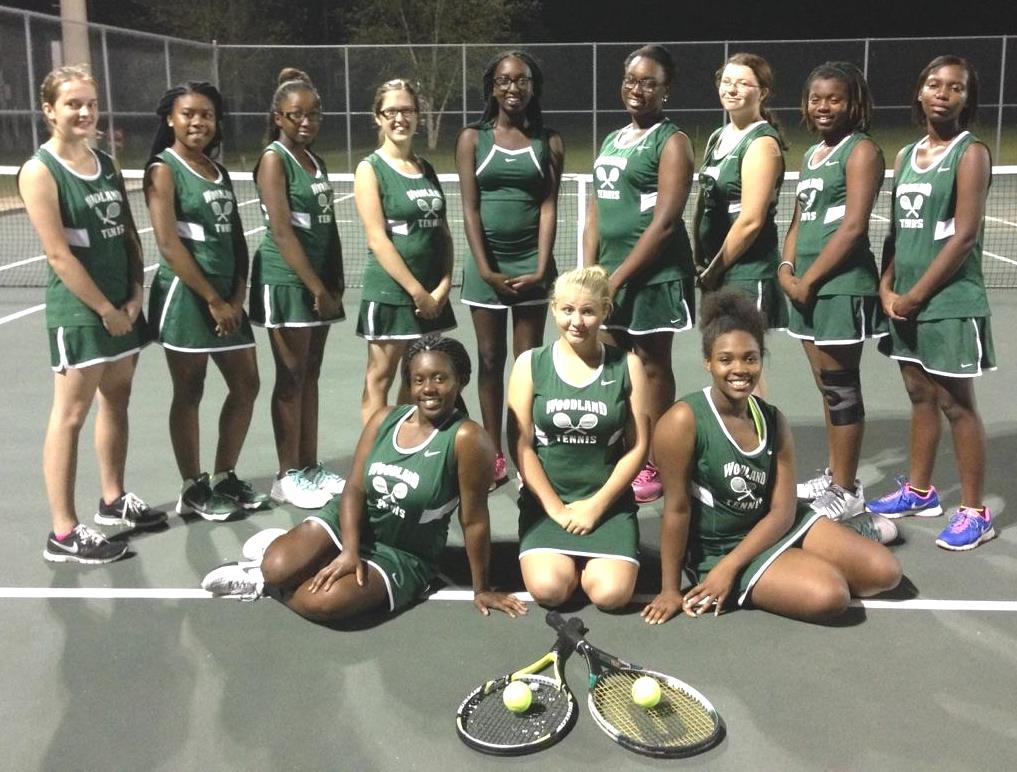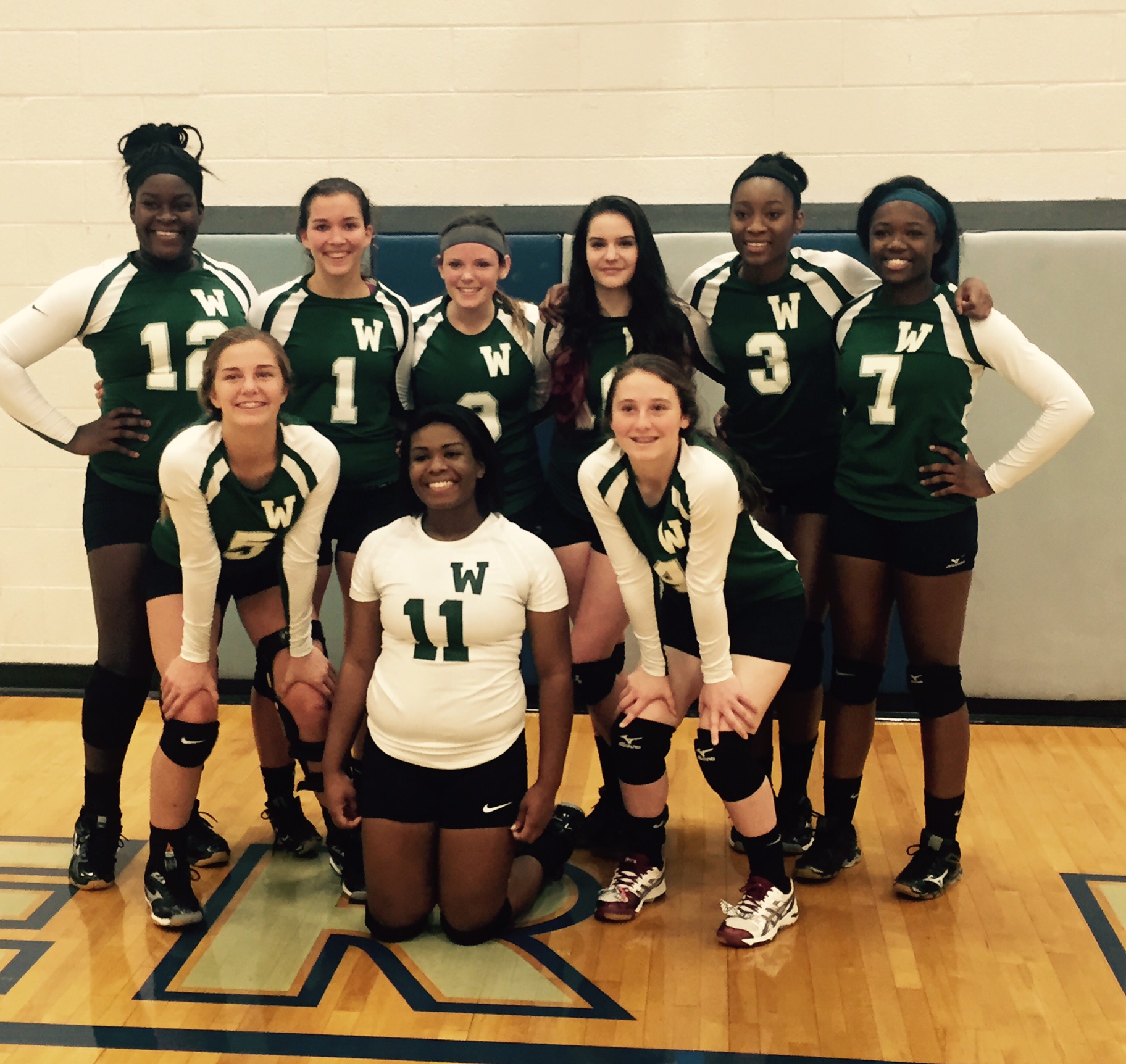 WITH A REGION RECORD OF 9 WINS AND ONE LOSS!
==========================================
********************************************
DD4 TEACHER OF THE YEAR
2016-2017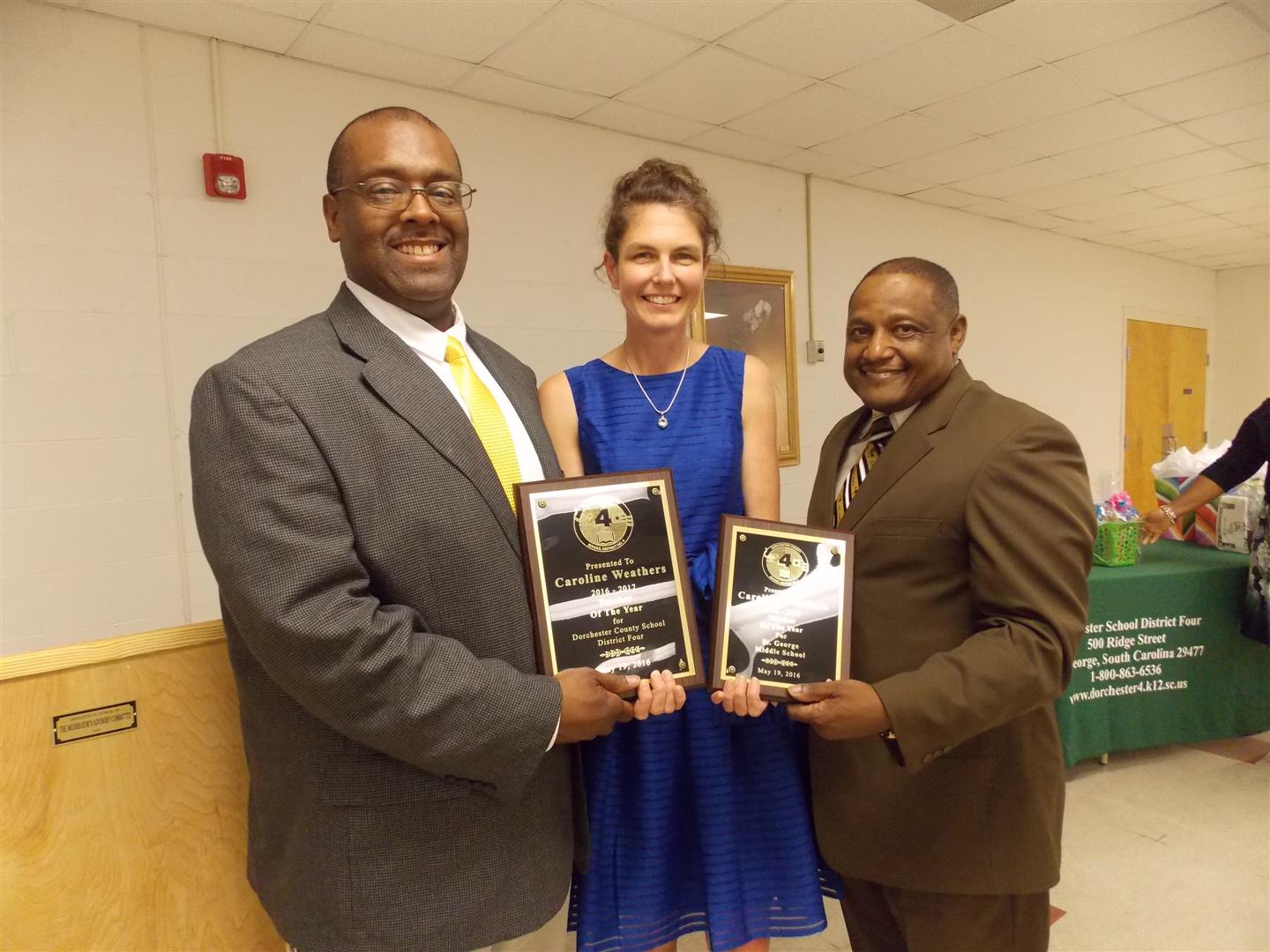 Ms. Caroline Weathers
Saint George Middle School