Please visit our schools' websites to see more of the many great things taking place throughout DSD4.
A Message from the Superintendent
Hello everyone,
Congratulations to the class of 2020, as well your parents, your teachers, and everyone who helped you get to this day!
I don't think this year's graduation ceremony is one any of you imagined. At a time when you should be celebrating all the knowledge you've gained, you may be grieving what you've lost: the moves you planned, the jobs you earned, and the experiences you were looking forward to. In bleak moments like these, it can be difficult to find hope. So let me skip right to the end and tell you what happens: you will prevail. There's an interesting trend I've noticed: it's very conventional for every generation to underestimate the potential of the following one.
It's because they don't realize that the progress of one generation becomes the foundational premise for the next. And it takes a new set of people to come along and realize all the possibilities.
Don't lose that impatience. It will create the next technology revolution and enable you to build things my generation could never dream of. You may be just as frustrated by my generation's approach to climate change, or education. Be impatient. It will create the progress the world needs. You will make the world better in your own ways. Even if you don't know exactly how. The important thing is to be open-minded so you can find what you love.
Continue to Imagine Greatness!
Dr. Kelvin Wymbs, Superintendent
Dorchester School District Four
kwymbs@dd4.k12.sc.us
**UPDATED**
2020-2021 Back-to-School Planning Parent Survey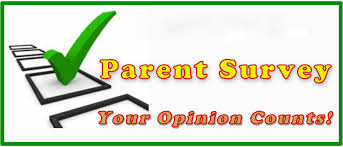 Parents, we need your feedback as we prepare for the 2020-2021 school year for our students. Please click
here
to access the updated parent survey and answer the given questions.
Thank you in advance for your time and participation.
For the concern of our Dorchester School District Four parents, students, staff and community partners, the District is closely monitoring the Coronavirus and working closely with the South Carolina Department of Health and Environmental Control and the Centers for Disease Control and Prevention (CDC) as far as guidelines and recommendations.
Our main area of concern is for the safety and protection of our students, faculty and staff members.
Therefore, the following guidelines will be followed as recommended from DHEC:
Washing hands often with soap and water for at least 20 seconds
Avoid touching eyes, nose or mouth
No hugging or shaking hands
Cough or sneeze into the elbow or use a tissue and discard in the trash
Clean and disinfect classrooms, hallways, office areas and restrooms daily
If a student or staff member becomes ill with flu-like symptoms, go to the school nurse. The nurse will execute standard medical procedures.
Parents are reminded that if your child has a fever, do not send him or her to school.

Dorchester School District Four will continue to update this information as more information becomes available.

Thanks for helping to keep our students and staff safe and healthy. The District is equipped with the necessary sanitizing materials.

--

Dorchester School District Four Summer Feeding Program
Dorchester School District Four Food Service Department will provide breakfast and lunch for all students, beginning Monday, June 8,2020, - Friday, July 31, 2020. Meals can be picked up between the hours of 10:30 AM - 12:30 PM at the below locations.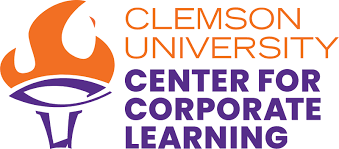 Click here to learn more about summer reading programs being offered by Clemson University's Center for Corporate Learning.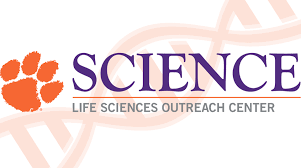 Clemson University's Life Sciences Outreach Center is offering virtual STEM camps this summer! 2 live instructors will lead your child through hands on STEM investigations. With camp supplies mailed to your door, your child will build, create, & explore the world of STEM this summer! Click
here
to learn more!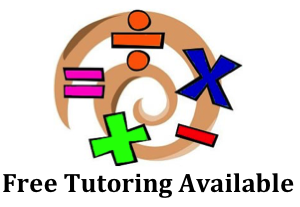 District News
---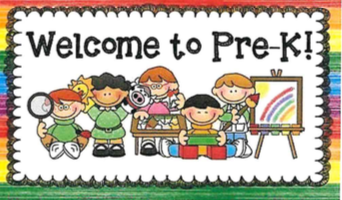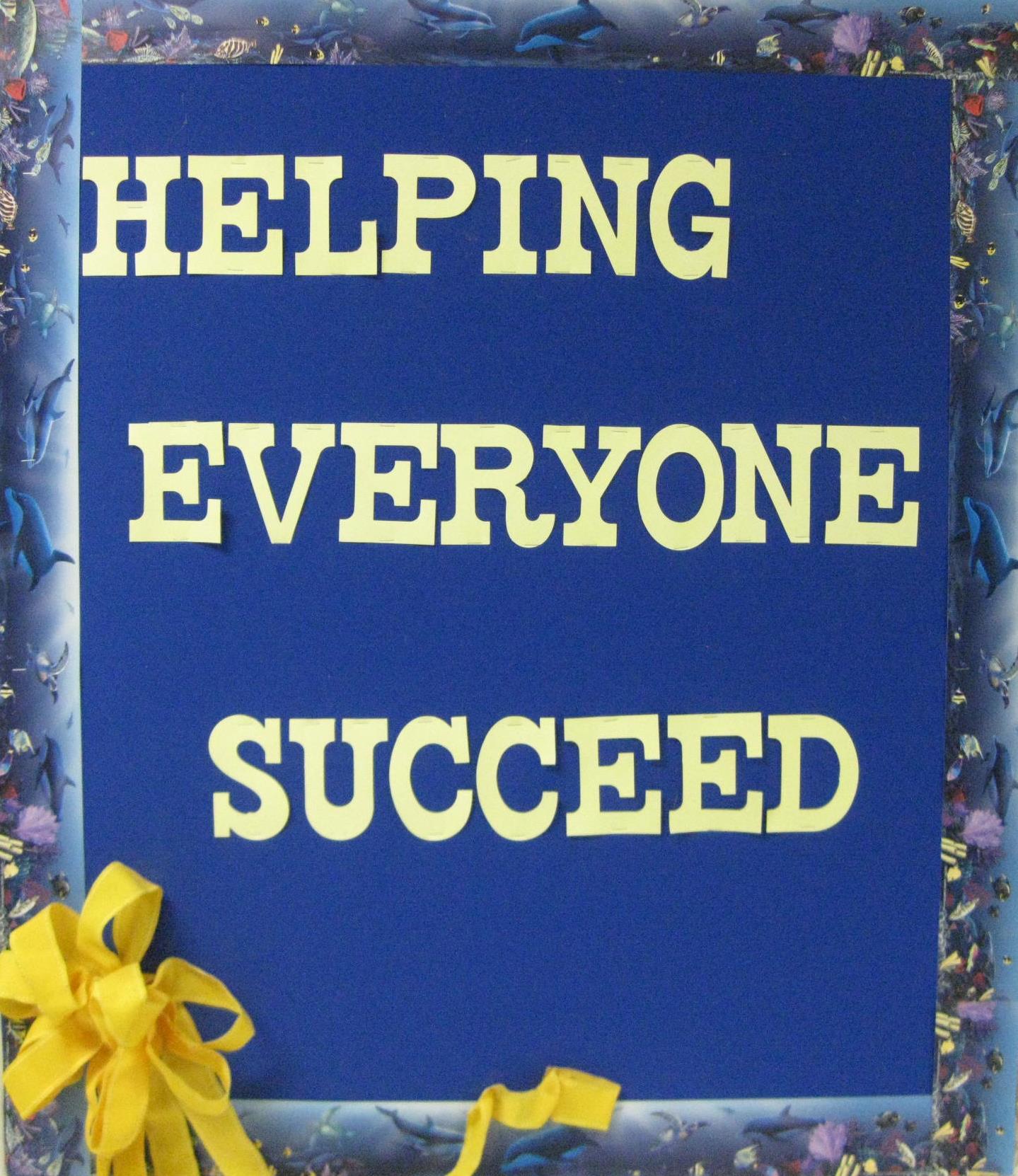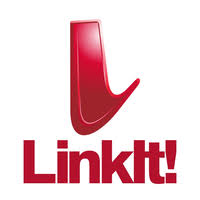 LinkIt!
provides instructional data warehousing, assessment solutions, and analytics to K-12 school districts. LinkIt! help schools streamline the process of collecting, managing, and analyzing student performance data to help improve academic achievement, save time, and increase overall productivity. Specifically, the company's data warehouse and assessment platform enable partner school districts to store and analyze both third-party and locally generated data for all grade levels and subject areas. LinkIt! also provides custom analytical services for more effective decision-making and action planning. Dorchester 4 staff will be working with LinkIt! to more effectively deliver assessments and analyze student data to improve teaching and learning outcomes.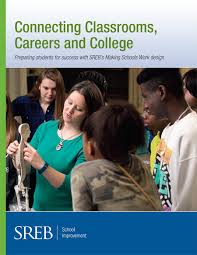 Congratulations to Our 2020-2021 DD4 Teachers and Employees of the Year!
Teachers of the Year
Clay Hill Elementary-Chaquain Boone
Harleyville Elementary–Jennafer Easterlin
Williams Memorial Elementary-Jocelyn Fludd
St. George Middle-Marie Gladfelter
Harleyville-Ridgeville Middle-Tamara Washington
Woodland High-Brittany Sibert
Rookie Teachers of the Year
Clay Hill Elementary-Nicole Mitchell
Harleyville Elementary-Rachel Chapiesky
Williams Memorial Elementary-Kaelah Primus
Woodland High-Andrew Chariker
District Level
Classified Employee of the Year
Yulonda Rivers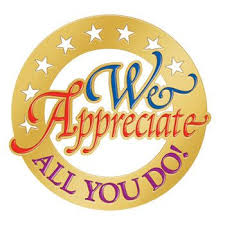 Classified Employee of the Year
Clay Hill Elementary-Gail Pinckney
Harleyville Elementary-Garrett Smith
Williams Memorial Elementary-Jessica Stickles
St. George Middle-Wendy Judy
Harleyville-Ridgeville Middle-Autumn Hart
Woodland High-LaTresha Davidson
Bus Drivers of the Year
St. George Middle/Woodland High School: Ned Berry
Williams Memorial Elementary School: Annie R Johnson
Harleyville Elementary/Clay Hill Elementary/Harleyville-Ridgeville Middle: Vickie Carson