Department of Exceptional Children
The Department of Exceptional Children meets the individual needs of students ages three through twenty-one who are eligible for special education and related services in accordance with the Individuals with Disabilities Education Act (IDEA) 2004.
IDEA is a federal law ensuring services to eligible children with disabilities throughout the nation. IDEA governs how states and public agencies provide early intervention and special education and related services to infants, toddlers, children and youth with disabilities.
The Department of Exceptional Children assists with the assessment process for determining special education eligibility.
A full continuum of services is available, ranging from the least restrictive to more supportive environments, depending on the specific needs of the student. The department also supports schools in ensuring students with disabilities appropriately access the South Carolina Profile of the High School Graduate College and Career Ready Standards and provides specialized instruction and related services as determined necessary by the Individualized Education Program (IEP).
In collaboration with students, schools, families, and the community, the Department of Exceptional Children assists students with disabilities in increasing academic performance, enhancing postsecondary options, and empowering all students for success.
Learning for all students with access to the core educational environment and instruction
The belief that all students are general education students first
Each student's unique, individual needs and the development of individualized instructional programs to meet those needs
Students, families, educators, and community as responsible stakeholders in teaching and learning
Data-driven decision-making and critical thinking
Building and maintaining positive, collaborative relationships, internally and externally, in order to meet our rigorous learning programs for all students
Open, honest dialogue with transparent, responsive feedback
All Students Must:
Have access to equal and appropriate educational opportunities in safe, orderly general education settings in schools as close to home as possible;
Be considered as general education students first;
Be welcomed as unique individuals and integrated into the school community; and,
Be provided high quality, rigorous and relevant instruction.
High quality specially designed instruction provided using standards-based instruction, personalized learning, and innovative, evidence based programming.
Positive outcomes for students aligned with the system of Results Driven Accountability.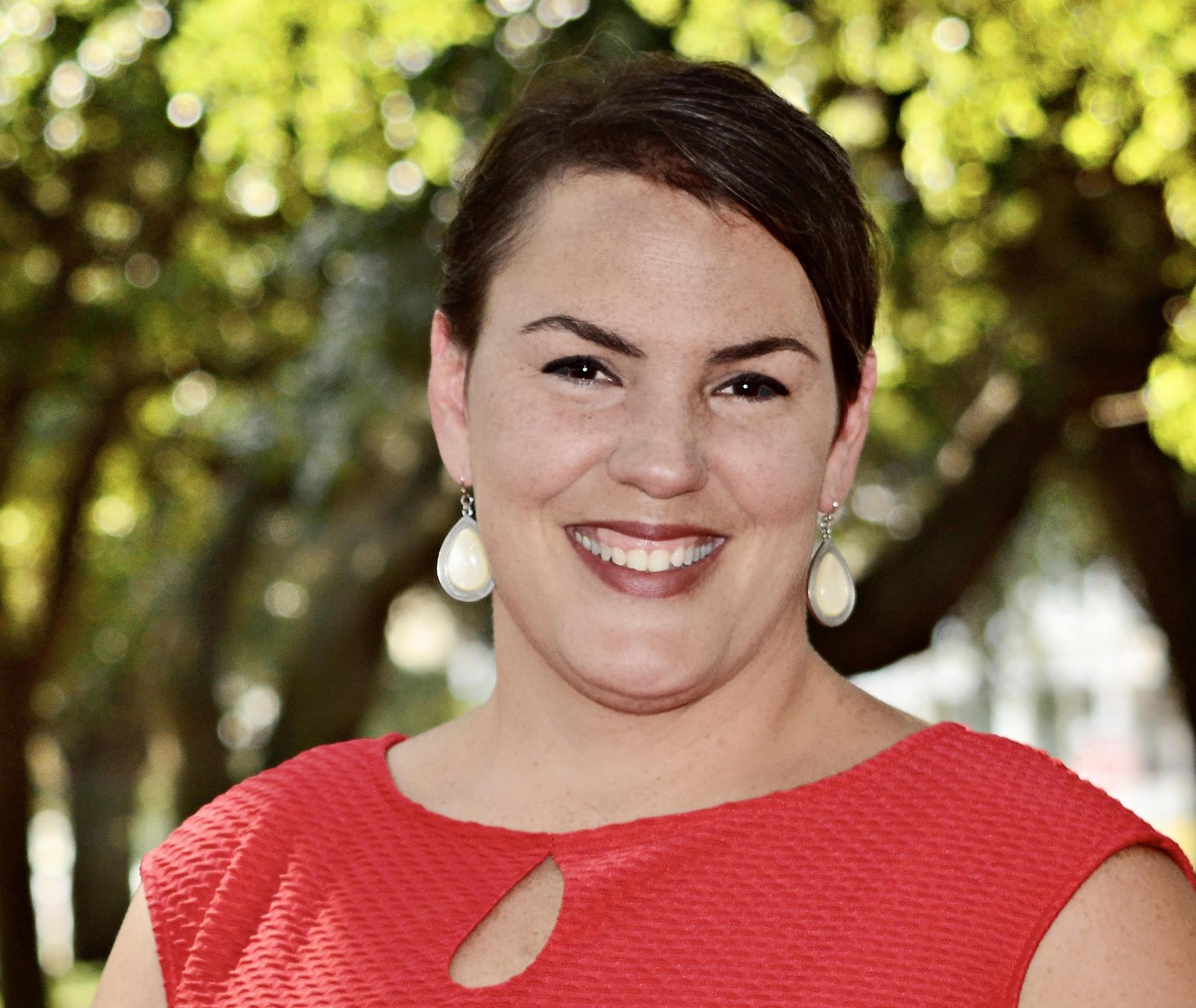 Monica Tudder
Director of Exceptional Children
mtudder@dd4.k12.sc.us
843-212-6273
Department of Exceptional Children
810 Schoolhouse Road
Dorchester, SC 29437
(843) 212-6273 | Fax: (843) 462-2959
Exceptional Children Staff
Calundra Lighty, Primary Coordinator
clighty@dd4.k12.sc.us
Julia Drum, Secondary Coordinator
jdrum@dd4.k12.sc.us
Nickie King, Administrative Assistant/Bookkeeper
nking@dd4.k12.sc.us
Theresa Linder, Medicaid/Enrich Data Entry Specialist
tlinder@dd4.k12.sc.us
Dr. Robyn Mixon-Davis, Transition Specialist
rmixon@dd4.k12.sc.us

Andrew Preston, School Psychologist II
apreston@dd4.k12.sc.us
Amber Flannigan, Behavior Interventionist
aflannigan@dd4.k12.sc.us
Tara Jones, School Psychologist II
tjones@dd4.k12.sc.us
Brittany B. Wamer, Occupational Therapist
bwamer@dd4.k12.sc.us
Priscilla Nugent, Physical Therapist
pnugent@dd4.k12.sc.us