Mr. Kevin Earle
Director of Child Nutrition Services

288 South Metts Street
St. George, SC 29477

kearle@dd4.k12.sc.us

PH: 843-563-5906

Ms. Lisa Kelly
Secretary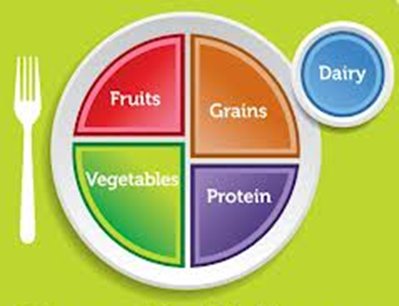 Meals are prepared fresh, on site in lunchroom kitchens at our schools in the district each day.

Breakfasts and lunches at the Odyssey Educational Center are prepared at Woodland High and transported for service.
You may contact Mr. Kevin Earle, Director Child Nutrition Services, for additional assistance at 843-563-5906.

Dorchester School District 4 is participating in the Community Eligibility Program again for the current school year. This allows DD4 to provide 1 free breakfast and lunch to all enrolled students. No application has to be completed to be eligible.
The staff enjoys hosting special days that bring the community into our school cafeterias. Grandparents are invited to eat lunch with their grandchildren the week of September 11. Check with the school for details. Look for an invitation for any special events from your child's school. Other special days to be observed are Veteran's Day, Muffins for Moms, Donuts for Dads and Johnny Apple Seed Day in the spring. Parents and guardians are always welcome to eat lunch with their child after checking with the school administration. Adult meal prices are $3.50 for breakfast and $5.50 for lunch.
*Prices charged for meals are governed by the South Carolina State Department of Education.

Kevin Earle, Director Child Nutrition Services

This institution is an equal opportunity provider and employer.