Congratulations to Our
2022 District Teachers of the Year!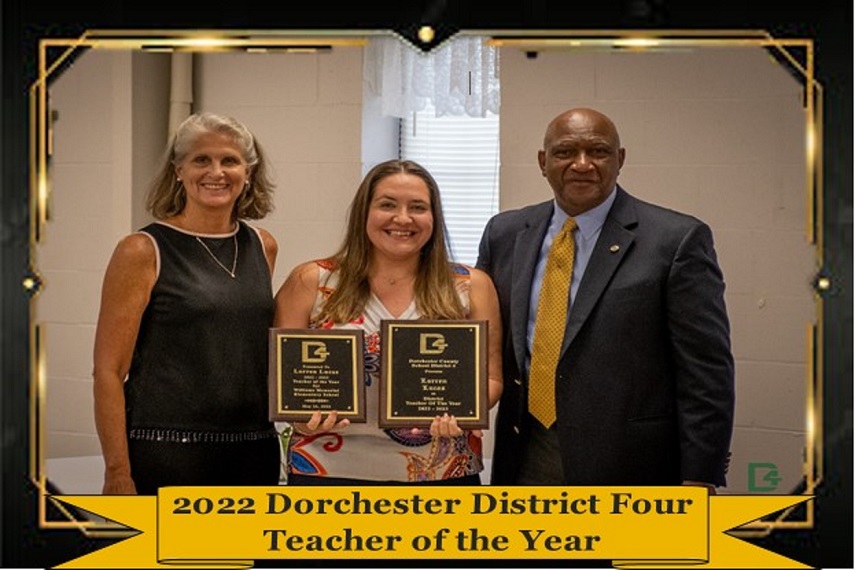 Mrs. Lorren Lucas
Special Education Teacher
Williams Memorial Elementary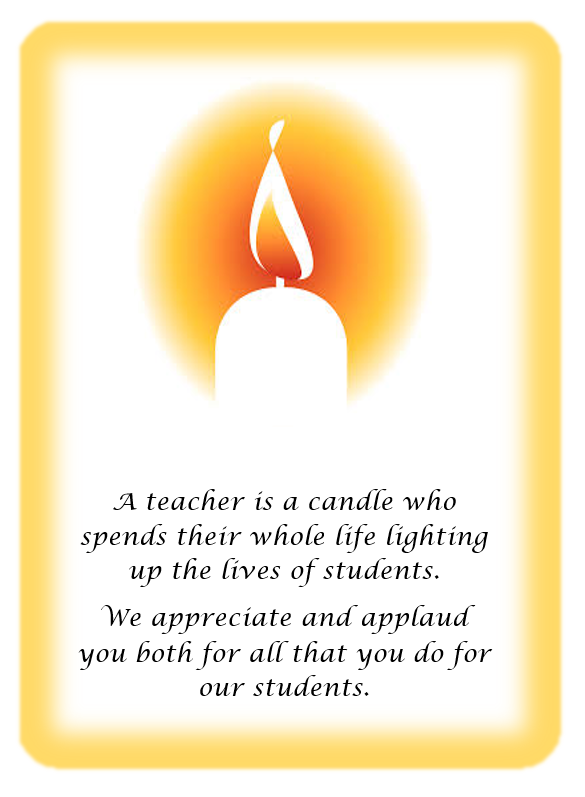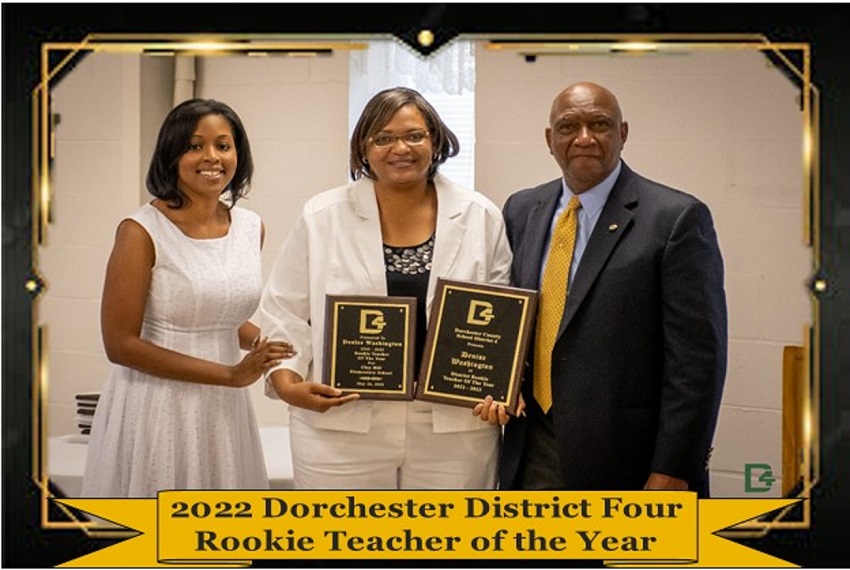 Mrs. Denise Washington
2nd Grade Teacher
Clay Hill Elementary
Dorchester County Career & Technology Center
Alone We Can Do So Little; Together We Can Do So Much.
--Helen Keller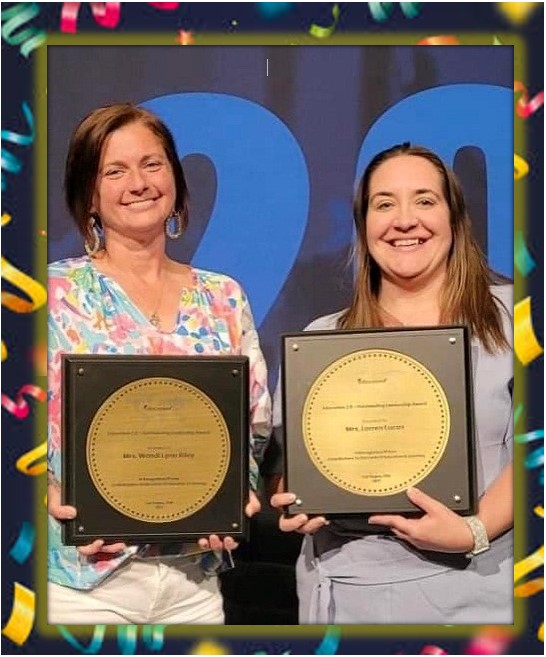 CONGRATULATIONS to these two outstanding teachers from
Williams Memorial Elementary School,
who just received Outstanding Leadership Awards!
Mrs. Riley and Mrs. Lucas, thank you both for all you do for your students!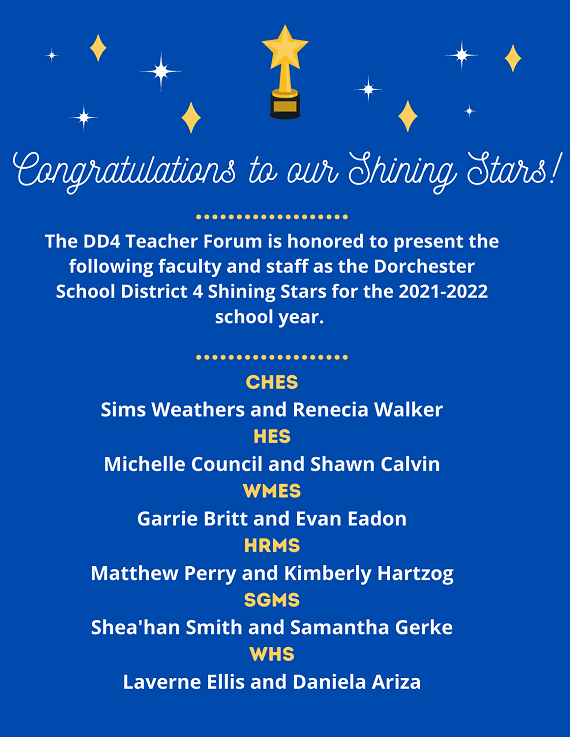 Follow Us on Social Media!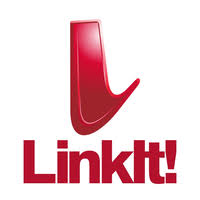 LinkIt!
provides instructional data warehousing, assessment solutions, and analytics to K-12 school districts. LinkIt! help schools streamline the process of collecting, managing, and analyzing student performance data to help improve academic achievement, save time, and increase overall productivity. Specifically, the company's data warehouse and assessment platform enable partner school districts to store and analyze both third-party and locally generated data for all grade levels and subject areas. LinkIt! also provides custom analytical services for more effective decision-making and action planning. Dorchester 4 staff will be working with LinkIt! to more effectively deliver assessments and analyze student data to improve teaching and learning outcomes.