Alone We Can Do So Little;
Together We Can Do So Much.
--Helen Keller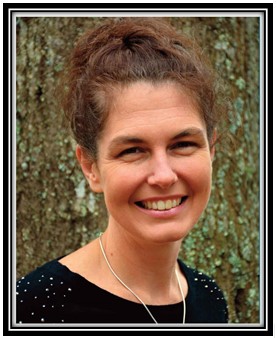 Click here to see how schools and educators across the country are learning from and adapting to the increased demand for virual learning. Our very own, Caroline Weathers was featured in this NPR print and audio story.
Mrs. Weathers is the Project Lead the Way instructor and Community Instructional Liason at St. George Middle School. She was also the 2016 District Teacher of the Year.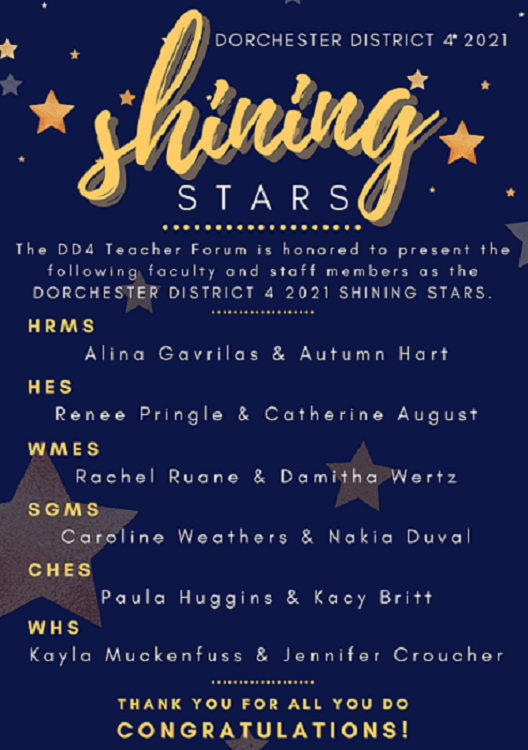 This summer, help your child become a confident, enthusiastic reader in the Summer Reading Skills Programs, offered by Clemson University's Center for Corporate Learning. Classes are taught by instructors from the Institute of Reading Development.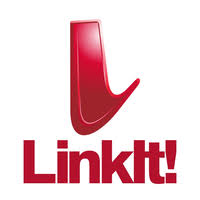 LinkIt!
provides instructional data warehousing, assessment solutions, and analytics to K-12 school districts. LinkIt! help schools streamline the process of collecting, managing, and analyzing student performance data to help improve academic achievement, save time, and increase overall productivity. Specifically, the company's data warehouse and assessment platform enable partner school districts to store and analyze both third-party and locally generated data for all grade levels and subject areas. LinkIt! also provides custom analytical services for more effective decision-making and action planning. Dorchester 4 staff will be working with LinkIt! to more effectively deliver assessments and analyze student data to improve teaching and learning outcomes.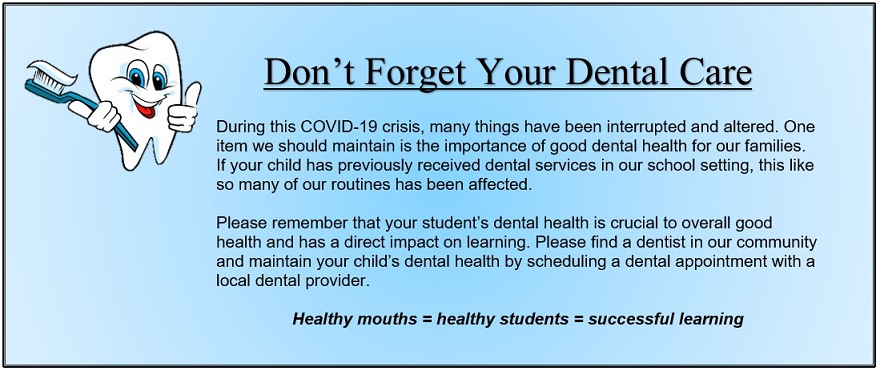 Congratulations to Our 2020-2021 DD4 Teachers and Employees of the Year!
Teachers of the Year
Clay Hill Elementary-Chaquain Boone
Harleyville Elementary–Jennafer Easterlin
Williams Memorial Elementary-Jocelyn Fludd
St. George Middle-Marie Gladfelter
Harleyville-Ridgeville Middle-Tamara Washington
Woodland High-Brittany Sibert
Rookie Teachers of the Year
Clay Hill Elementary-Nicole Mitchell
Harleyville Elementary-Rachel Chapiesky
Williams Memorial Elementary-Kaelah Primus
Woodland High-Andrew Chariker
District Level
Classified Employee of the Year
Yulonda Rivers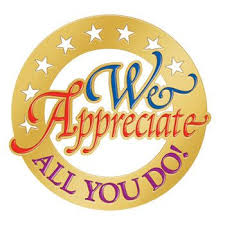 Classified Employee of the Year
Clay Hill Elementary-Gail Pinckney
Harleyville Elementary-Garrett Smith
Williams Memorial Elementary-Jessica Stickles
St. George Middle-Wendy Judy
Harleyville-Ridgeville Middle-Autumn Hart
Woodland High-LaTresha Davidson
Bus Drivers of the Year
St. George Middle/Woodland High School: Ned Berry
Williams Memorial Elementary School: Annie R Johnson
Harleyville Elementary/Clay Hill Elementary/Harleyville-Ridgeville Middle: Vickie Carson